Developing and executing comprehensive public affairs campaigns.
For over 20 years, Brown Communications has been built on a foundation of trust and experience. With a deep pool of relationships—in the Legislature and the governor's office, in our federal/congressional offices, in the media, and in local towns throughout the state—we open the doors for your message.  

Our clients come from a variety of industries and regions, yet share a common need—an experienced advocate that can propel their message in West Virginia.


Our Strategy
Every client deals directly with president and owner Bryan Brown.   Brown designs a tailor-made program for each client's precise need. Then, depending on need, he builds a specific team from the most qualified talent to carry out each plan. Research and public opinion polling, advertising services, social media--Brown has intentionally built solid partnerships with the best service providers to achieve his clients' objectives, no matter the goal or the size of the project.    

Our Services
Public and media relations Grassroots and third party advocacy/coalition development Crisis Communications Traditional and non-traditional advertising production and development Social Media
Brown Communications has a track record of accomplishing client goals.

Our Clients
These industries trust their message to Brown Communications:

Energy—intimately involved with the coal, natural gas, and power generation industries for nearly two decades.

Pharmaceutical & Biotech—major advocate for the advancement of policies promoting the value of medicine and the economic benefits of growing these sectors within West Virginia.

Infrastructure—led numerous successful public affair campaigns for large-scale infrastructure projects.
Tourism—longtime partner with several major tourism properties in the state.

Civil Justice & Business Reforms—helped advocate and pass transformative legal and business reforms.

Trade Associations & Non Profits— uniquely experienced in trade association and nonprofit communications and management.
Strategies that work.
Legislation passed. Coalitions built. Results achieved.
Our Team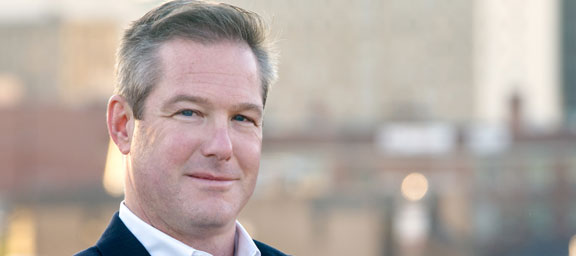 Bryan Brown
One of the top communication consultants in the region, owner and president Bryan Brown has over 20 years of public affairs experience in West Virginia, the Mid-Atlantic, and the nation's capital. Bryan is active in a host of business and civic organizations and was named West Virginia Public Relations Practitioner of the Year. He holds a BS degree in journalism from West Virginia University.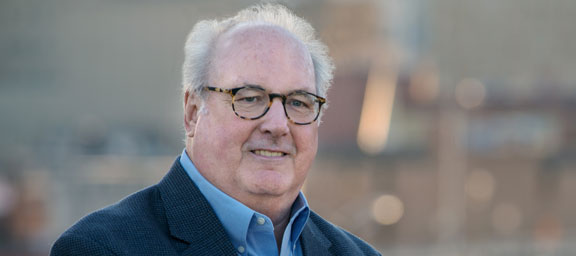 John H. Brown, Jr.
The founder of Brown Communications, John H. Brown, Jr. serves as Counsel after a lifetime in communications and government relations. His lengthy career includes private business ownership, an appointment as WV Commissioner of Commerce, and board membership for major institutions. Brown continues to provide consultation on an as-needed basis.